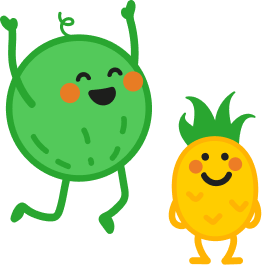 Our Friends program is a membership service giving you access to free delivery, priority delivery windows, exclusive prices, and members-only gifts
Sign Me Up
Exclusive Benefits for Friends
FREE
DELIVERY

DEEPER DISCOUNTS
AND FREE GIFTS

3% MELONMONEY
ON ALL PURCHASES
Pinemelon delivers the perfect mix of better-for-you local Colorado favorites and everyday pantry staples from conventional brands you know and love. From local meat and produce to pantry-staples, household goods, and pet items, we have over 8,000 items ready to be delivered to your doorstep.
Pick the plan that works for you!
Friends always get:
Priority delivery
Increased cashback 3%
Exclusive prices
FAQ
What are the benefits of being a Friend?

There are many benefits to being a Friend, but the ones we're most excited about are that you'll get free delivery on any order with no order minimum, you'll get to choose from premium delivery times, 3% MelonMoney credits on every item, and better pricing with deeper discounts.

Can I refer a friend to be part of the Friends program? Do I benefit from that?

Yes you absolutely can refer your friends to be our Friends! It's easy and you both benefit. Refer a friend and they'll get off their first purchase. As soon as that friend completes their first order, you'll have in MelonMoney to use on your next purchase. Click here to learn more and get your referral code.

What is MelonMoney and how do I earn and use it?

MelonMoney is a bank of credit that you'll earn and acquire. As a Friend, you'll earn 3% MelonMoney on every item to be applied to future purchases.