Grocery delivery in Denver Metro
Free, 2-hour delivery for orders above $35
Delivered 9am-8pm, 7 days a week
$4.95 delivery fee for orders under $35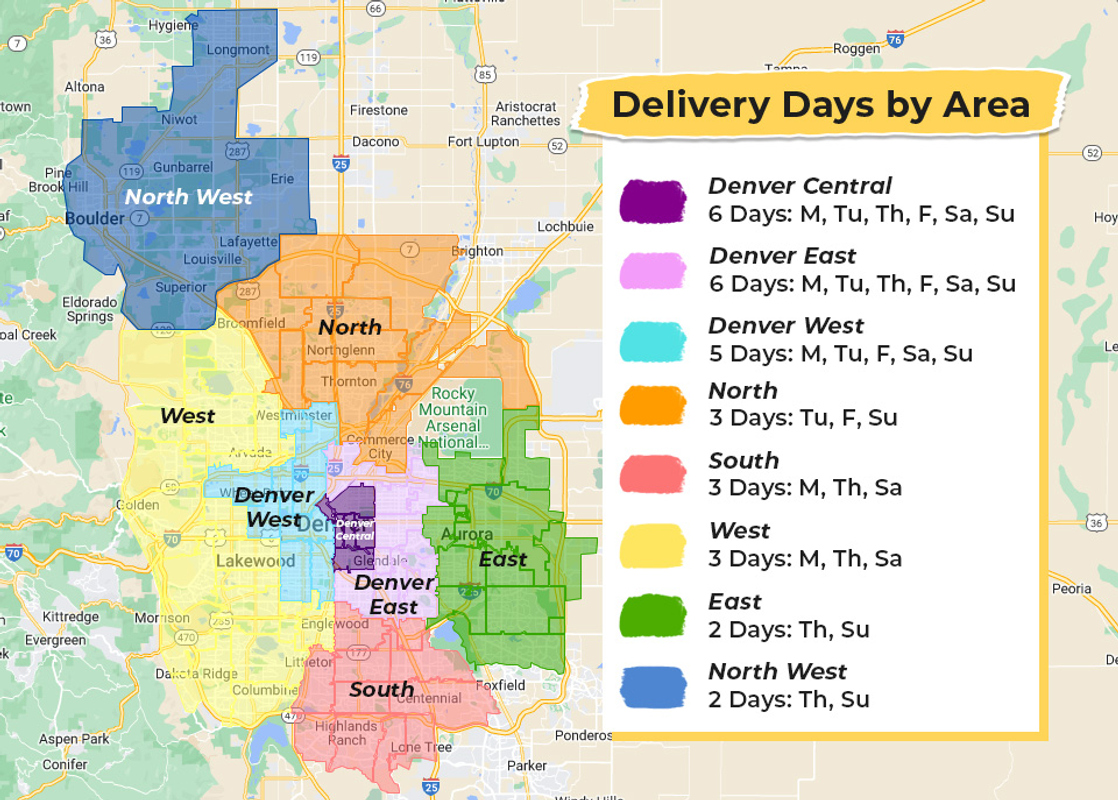 Redefine your grocery shopping experience with Pinemelon.com, the distinguished online grocery delivery service in the Denver Metro Area. We take immense pride in our unwavering support for local farmers, our steadfast commitment to quality, and our exceptional convenience with free delivery, transforming the way you shop for groceries.
Discover the Pinemelon Ethos:
Celebrating Local Farmers – At Pinemelon.com, our objective is to uplift our community. By establishing direct connections with Colorado farmers and producers, we deliver their top-quality, sustainably-sourced products right to your doorstep, promoting a thriving local economy and endorsing responsible agricultural practices.

Incomparable Quality Assurance – Our team boasts over 60 years of combined grocery experience, granting us a unique expertise in identifying exceptional products. We diligently inspect each item, ensuring that only the finest and freshest products reach your home.

Complimentary Delivery – Enjoy the convenience of free, 2-hour delivery for your first three months, and on all future orders over $35. Pinemelon.com is devoted to making grocery shopping a delightful, hassle-free experience.
Reimagine your grocery shopping with Pinemelon.com and delight in the perfect balance of farm-fresh products, unparalleled quality, and outstanding convenience. Join our growing family of contented customers in the Denver Metro Area, and experience a modern, farm-to-table grocery shopping adventure today!